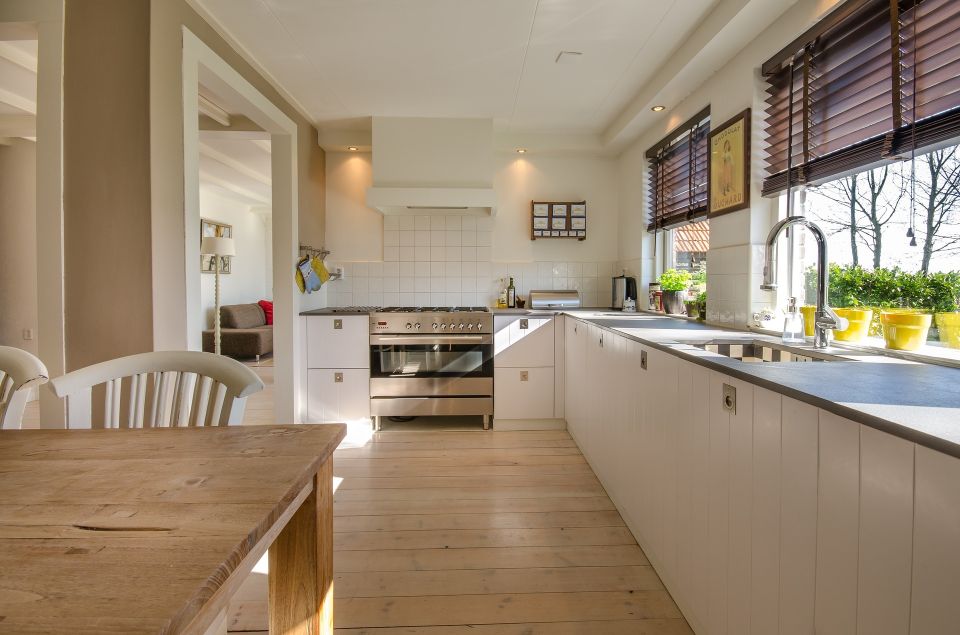 Interior Painting
 
Allow NC Painting of Garner to update your space! Our team can paint one room, a feature wall or your entire house to create a fresh new look. A new paint color can drastically change the appearance of your home and is an easy and affordable makeover option when trying to keep up with current design trends and styles. Painting the interior of your home can increase your property value and make your home market ready! Painting can also cover and prevent any unsightly stains, scratches or peeling. We carefully begin each project by preparing the space and covering any fixtures, moldings and even furniture that is too difficult to move.
919-723-1728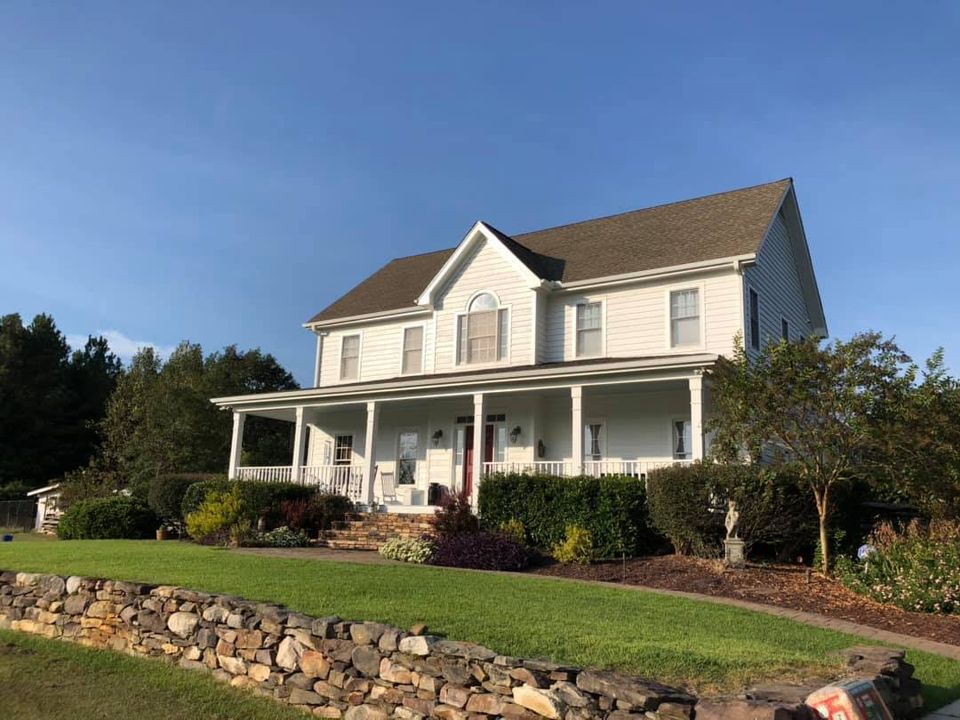 Exterior Painting
 
Painting the exterior of your home can transform the appearance and make a great first impression. Exterior paint can also help protect your property against weather, insects and other natural elements. We are fully licensed and insured and take the safety of our team and customers very seriously. Our team is very experienced, equipped and capable of painting any type of house or new construction. Contact us today to discuss your next project and to receive a free quote.
919-723-1728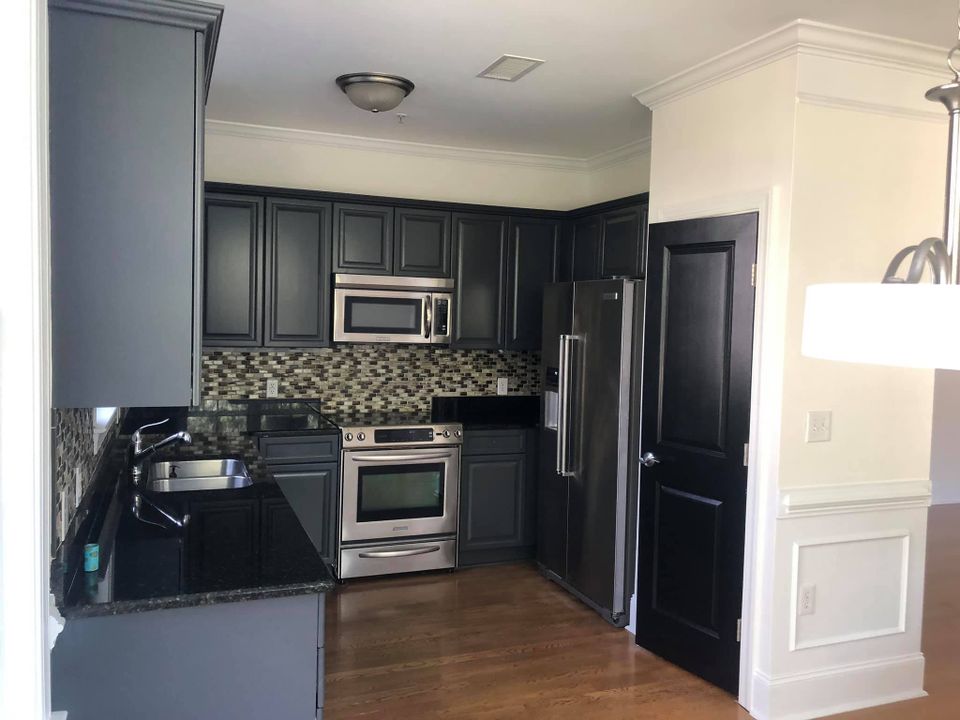 Cabinetry 
 
If your cabinets look like a a blast from the past, then it's time for an upgrade! Updating your cabinets with a fresh stain or coat of paint is an affordable way to give your kitchen a new, modern look! Let our team upgrade your kitchen and bathroom area by providing a fresh coat of paint to your cabinets! We can sand, stain or paint your cabinets to your liking! Contact us today to schedule your service!
919-723-1728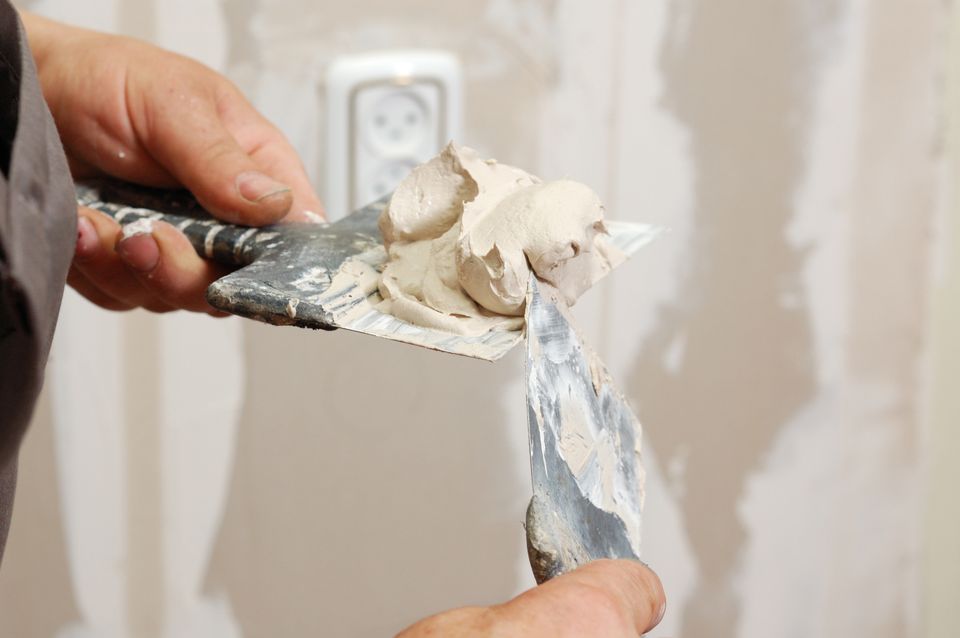 Drywall Repair
 
Damaged drywall or sheet rock? We will fill, sand and prime holes to create a smooth surface prior to painting. We can even remove old wall textures and popcorn ceilings to give your home a clean, modern look.  We can even restore walls that have been damaged due to water, fire or smoke. Contact our team to schedule a service! 
919-723-1728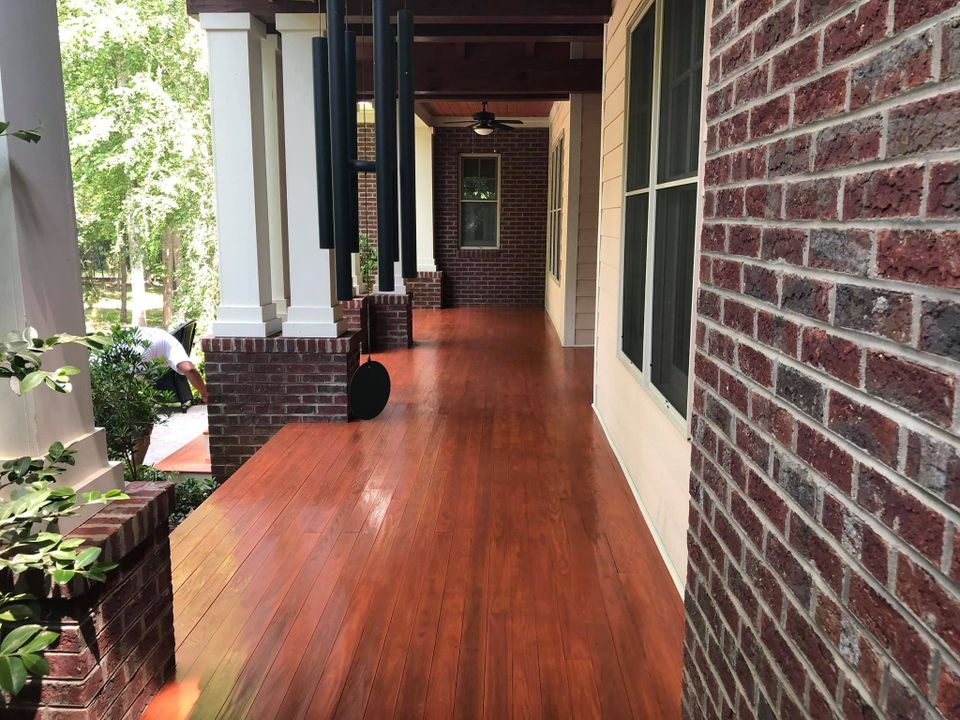 Deck Staining
 
Over time decks can lose their initial look due to weather, elements, and age. Our deck restoration specialists have the tools and experience to effectively restore the wood surfaces to their original glory. We can advise you on what color stain would best accent your home. Contact our team today to schedule your deck staining service. 
919-723-1728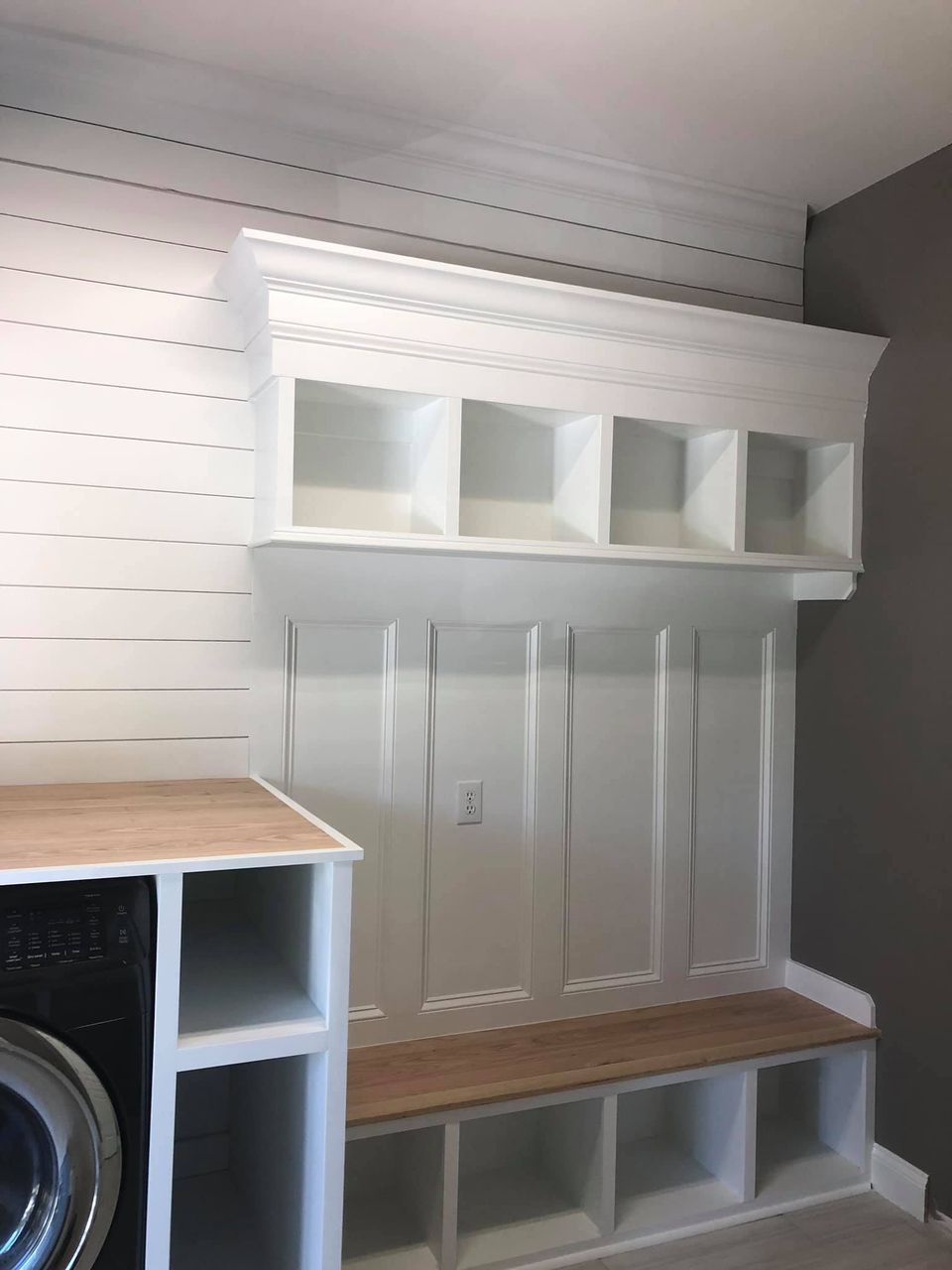 Carpentry
 
From cabinets, mudrooms, trim, remodels and more, our skilled craftsmen can build/repair spaces in your home! We take great pride in building beautiful and unique spaces in your home! Contact our team today to get started!
919-723-1728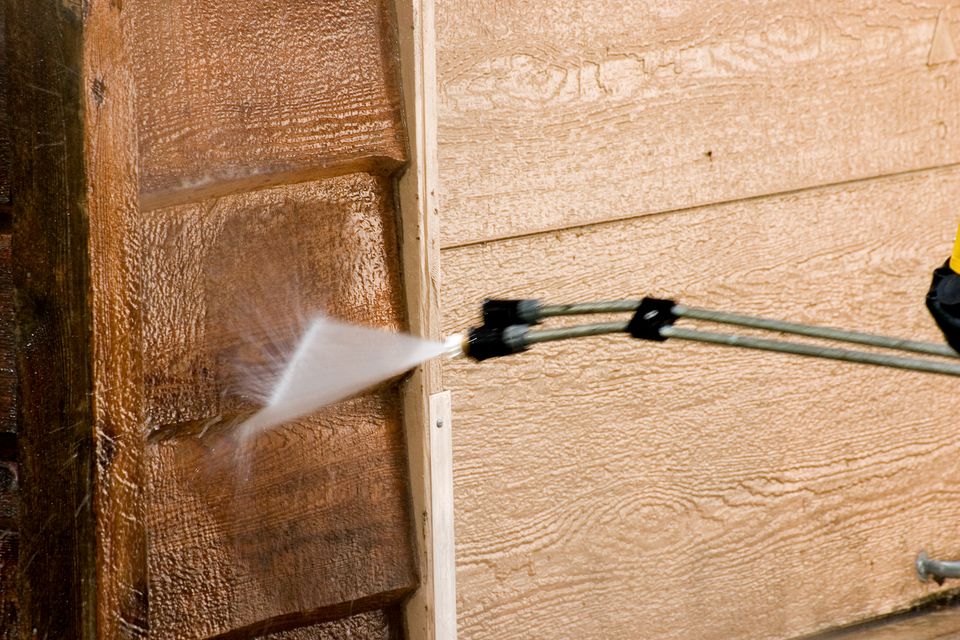 Power Washing
 
Pressure washing your residential or commercial property can add years of life back to your exterior paint! We also pressure wash decks, driveways and our team can even clean your windows and gutters in the process! Contact our team for a fresh power washing service!
919-723-1728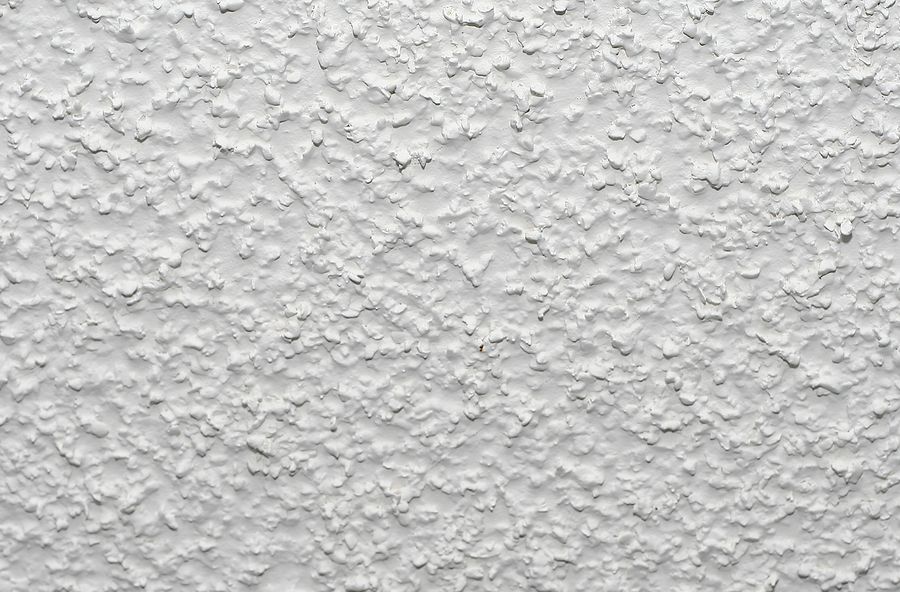 Popcorn/Stiple Ceiling Removal
 
Old and outdated popcorn ceilings can attract dust, cobwebs, and other unwanted dirt. Popcorn and stiple ceilings can make your home look and feel old. Our team can remove your old popcorn or stiple ceiling and replace it with a ceiling that is both modern and easy to maintain. Contact our team today to schedule your popcorn ceiling removal service.
919-723-1728
Contact Us to Request a Free Estimate
If you haven't heard from us within one (1) business day, please call us at 919-723-1728